Autoimmunity
In the past few years I've seen an epidemic of AutoImmunity conditions in my Clinic.
At first, I thought my mindset might be attracting these patients.
Reviewing the scientific literature in Rheumatology (the branch of medicine with typically treats AutoImmune Conditions), the American College of Rheumatology published that most patients were seen by 7 to 9 physicians over 2 1/2 years of time before they were appropriately diagnosed.
As the word got out on the internet, many patients would begin to suspect they had AutoImmunity when the doctors they were seeing refuted their 'Dr Google diagnosis'.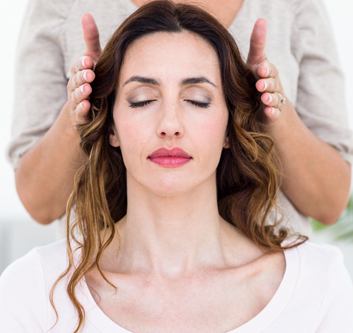 If you are experiencing any of the following:
Please click the button below … there's no danger to speak to someone who understands this predicament with a no-charge, 15 minute phone consultation with Dr. Tom.